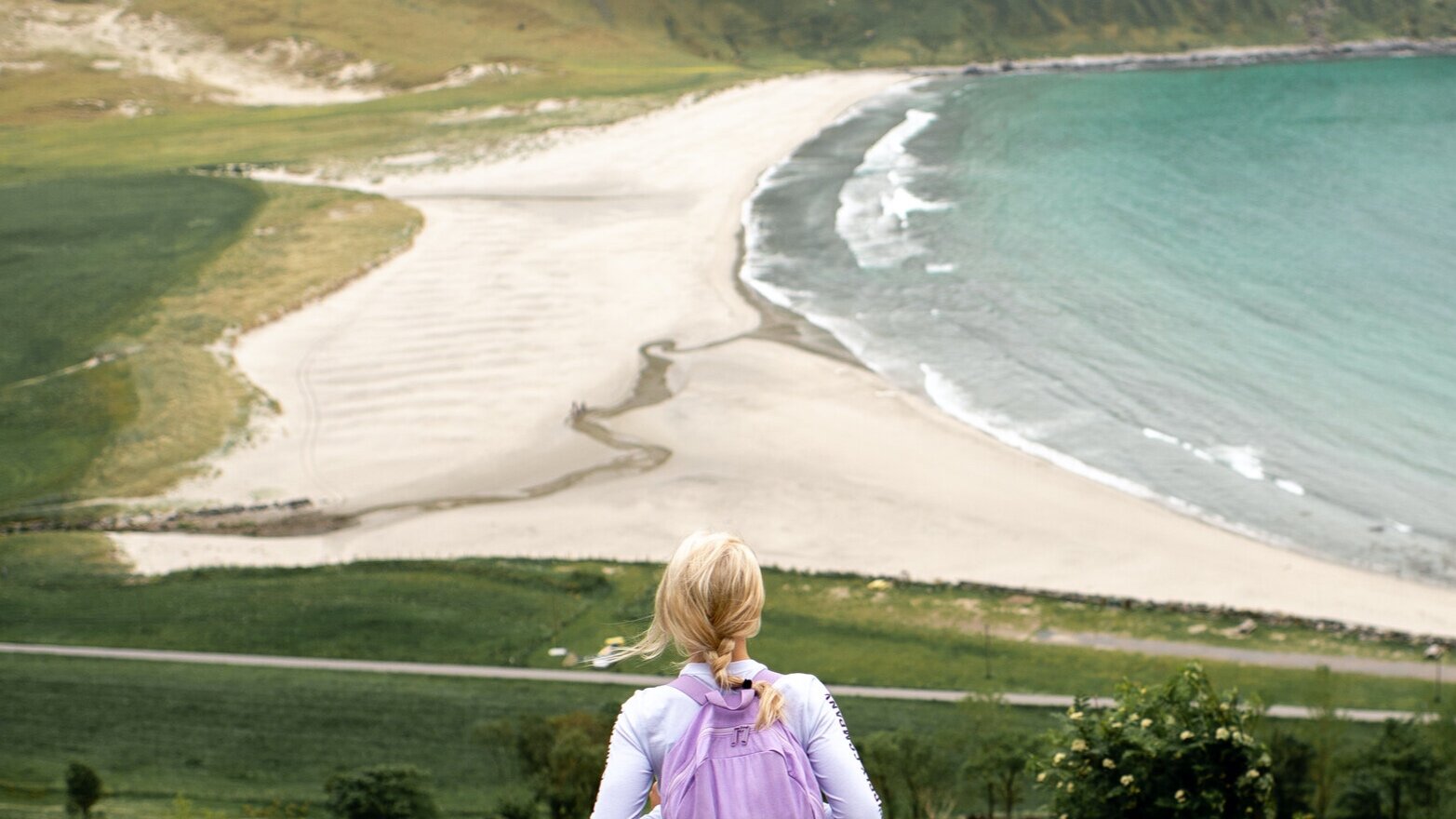 Enjoy the bay
Hoddevik invites you to an adventure and plenty of opportunities. Here are some tips:
Surfing.
Hoddevik is famous for a consistent swell all year around. While most of the year we have waves for every surf level, we enjoy our little longboard waves in summer. We have everything you need to get you surfing in no time - all year around
Fishing.
There are many options of places to fish in Hoddevik, cast your line off the molo, climb over the rocks or even out on a paddle board for a chance to catch some incredible fresh fish here in the bay.
Skate.
Our streets were made for skateboarding. Pack your longboards and take a ride on some of the funniest rides Norway has to offer. Forgot your skate? Don't worry we have extra, ask our friend staff to see what's available.
Hiking.
Our backyard offers some of the best hiking trails on the west coast with stunning ocean top views. A perfect activity while you are waiting for waves or wanting to explore with family or friends. Have any questions are staff is here to help .
SUP.
No waves, no worries. We have SUP boards available for rent or can take you on a private or group safari to explore some of the bays secret spots. This is only recommended for flat, sunny days.